Study in Germany
Januar 19, 2023
2023-02-14 18:03
Study in Germany
My job is to support young people in their career choices.
study abroad in Germany
Studying in Germany as the key to success
Studying in Germany is becoming increasingly popular among international students. Germany ranks 4th in the global ranking of the German Academic Exchange Service (DAAD).
If you are planning to study in Germany, you have many options to get your professional future on track. First things first: If you want to study in Germany, you need a general higher education entrance qualification, IB or an equivalent qualification.
English or German as the language of study
There are over 1,000 English-language degree programmes in Germany and, according to the German Rectors' Conference, in 2021 there will be around 9,300 German-language Bachelor's programmes and around 9,800 Master's programmes. English or German? In which language would you like to study and do you have an equivalent language certificate for it?
Applying to german universities
When applying to German universities you will be challenged with a lot of bureaucracy, that needs to be done carefully. Questions focus on e.g.
Translation and recognition of certificates
Language skills
Visa
admission requirements
application formalities for international students
Pre-study internships requiries
Personal and professional goals, motivation and interests
How can all of this be organised? Finding the right degree programme with GOOD PLAN STUDIO study counseling is an easy process, that leads you step-by-step through your decision.
Planning your choice of study in Germany well
Having a plan for your choice of study ensures achievement motivation, success and satisfaction in your studies. If you are looking for a suitable course of study in Germany, it is best to let the GOOD PLAN STUDIO Team provide you with professional advice and help with your application. This increases the chances of a successful start to your studies.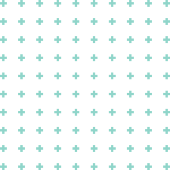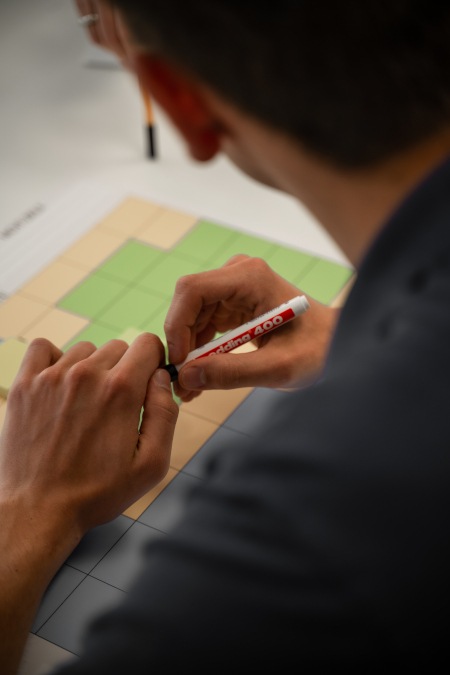 CHOOSE YOUR OWN PLACE OF CONSULTATION
Choose personal study guidance in Regensburg, Munich or online
You would like to book private study counselling, but you are not in Germany? That's easy to solve! We can also hold the GOOD PLAN STUDIO counseling online via Zoom. It is important that you have a computer/laptop with a camera and stable internet or Wi-Fi access to work with me regardless of location.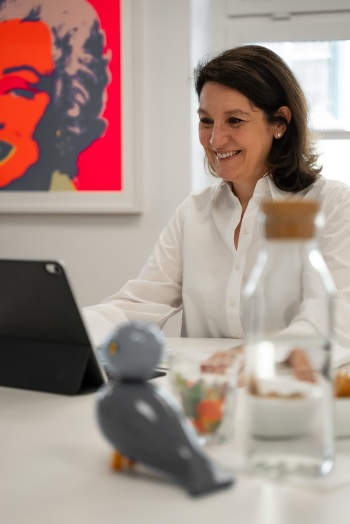 GOOD PLAN STUDIO
Procedure of the counseling "Studying in Germany"
First Session

Get in Touch
In the first session, we talk about your study wishes in Germany. We clarify your personal interests and goals as well as family and financial requirements for your future and choice of university. I will give you access to the potential analysis. This is the basis for session two.
Analysis of potential

Get to know your talents
You work on the English- or German-language psychological potential analysis at home or in the GOOD PLAN STUDIO. This provides us with objective data on your professional interests, personality and your learning and working behaviour. The results support the personal interviews in the second session.
Second Session

Discussion of Results
In the second session, we discuss the test results and focus on your strengths, previous experiences and school projects. We identify courses of study, training and professions that suit you better than others.
We note down all the interview results on the strengths map. This gives you a clear picture of your professional portfolio.
Research Phase

Choice of Study Programs and Universities
In the meantime we will research suitable Bachelor degree programmes as well as university locations for your requirements profile. You can contact me at any time with questions.
Third Session

Final career recommendations
In session three, we talk about the results of our research. I will give you crucial advice on the necessary formalities, e.g. language skills, recognition of certificates and draw up a To-do list for the International Office.
Now you have clarity about what you can study in Germany and which tasks still need to be completed.
I will actively help you with the recognition and translation of your certificates. I'm happy to support you in communicating with the International Office.
Follow-up support

Summarising results for your parents
I will present the results to your parents. After the counseling, you have a whole year to consult me on any question that might arise of the study counseling.
Aftercare

Coaching and Support
If there is still a need for Support, I will coach you in a trusting atmosphere in the GOOD PLAN STUDIO live or online or connect you with competent people.
Take action!

Study in Germany
Your personal consultation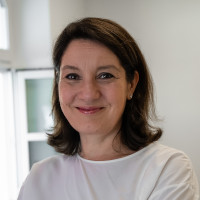 "I offer academic and personal study counselling as well as psychological coaching support for students to promote personal development and support young people's success."
Investing in your future career
Study Counseling for international students
Counselling takes place live in Regensburg or online
First meeting to get to know each other
20 min.
To be sure
Find out how you can use study and career guidance or coaching to help you in your life situation. Without any obligation.
Find the right course of study or apprenticeship
Counseling with three sessions, potential analysis (English), recommendation of degree programme and university as well as support with the recognition of certificates and clarification of the admission requirements for studies with the International Office of the chosen university/college.
Add-on: Coaching per hour: + € 200